Wednesday, November 28, 2018
Five High-Level Educational Sessions Related to Healthcare RCM in One Day
Learn from RevSpring's top influencers!
This online learning series will cover:

Session 1: The Future of Merchant Services


The patient payment environment is changing fast. Join this live Q&A session to understand how merchant services will play a key role.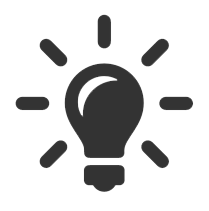 Session 2: Reinventing Revenue Cycle Management


Patient responsibility continues to increase. This session covers leveraging best practices from other industries to enhance the patient financial experience. 

Session 3: 10 Ways to Help Patients Meet Financial Obligations


From front-office reminders to back-end revenue cycle, learn how the power of 360 patient engagement can boost your patient's financial experience.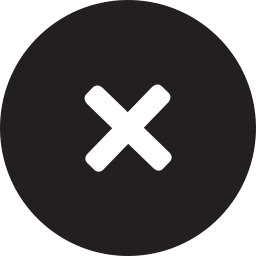 Session 4: The Impact of Denials on  Self-Pay


There's a lack of attention in the denial world around how this aspect of the revenue cycle impacts the patient experience. Learn more during this session.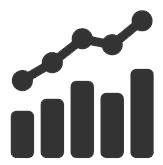 Session 5: Big Data for Revenue Cycle


What role does data play in the patient experience? Learn how to leverage predictive modeling, Business Intelligence, automation and more in this session.
Register for any or all of the sessions below!

28th November
9:30 - 10:15 am EST
Dennis Haughie
Director of Payment Products
Lessons for the Future of Merchant Services: Insights from Other Verticals

28th November
10:45 - 11:30 am EST
Marty Callahan
President of Healthcare Markets
Reinventing Revenue Cycle Management

28th November
12:00 - 12:45 pm EST
Casey Williams
Senior VP of Patient Engagement
Charlie Castiglia
Patient Engagement Consultant
10 Ways to Help Your Patients Meet Their Financial Obligations: A Checklist for 2019

28th November
1:15 - 2:00 pm EST
Tim Bavosi
VP of Consulting
The Impact of Denials on Self-Pay

28th November
2:30 - 3:15 pm EST
April Wilson
VP of Analytics & Marketing
Big Data for Revenue Cycle