HIMSS at HOME
Welcome to RevSpring's Digital HIMSS Booth
#HIMSS20 may have been canceled, but RevSpring's booth #6479 is open!
While we'd love to meet with you in person, we know digital technology can close the gaps on communication - from healthcare to canceled tradeshows.
If the HIMSS cancellation taught us anything, it's that health is the first priority. We look forward to equipping you with new and innovative solutions that aid you in delivering healthy financial outcomes for your patients.
Come on in!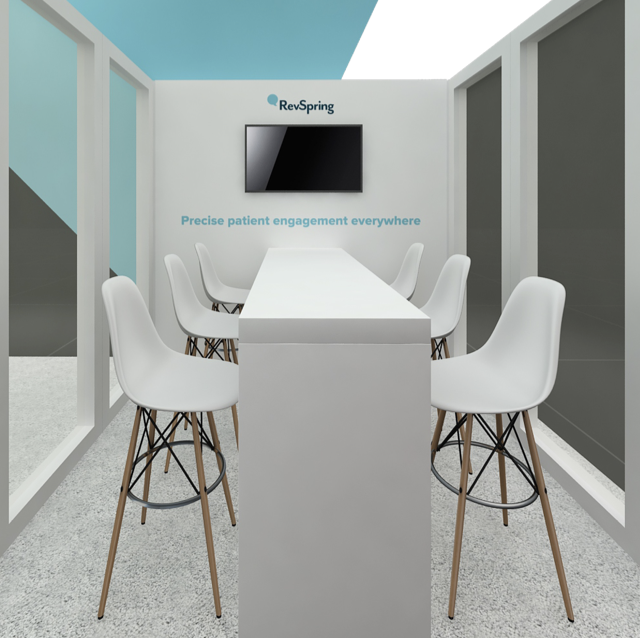 And other products coming soon!
Experience our Text-to-Pay feature! Make a payment directly via SMS.